WELCOME TO JK BERNHARD CONSTRUCTION
We utilize state-of-the-art building techniques and technology
JK Bernhard Construction, LLC has been serving the Hill Country since its incorporation in 2006.  With over 15 years of general construction experience as a company, Kevin has recruited a stellar staff projecting him to be recognized as one of the 100 fastest growing Aggie led companies in the world for four consecutive years.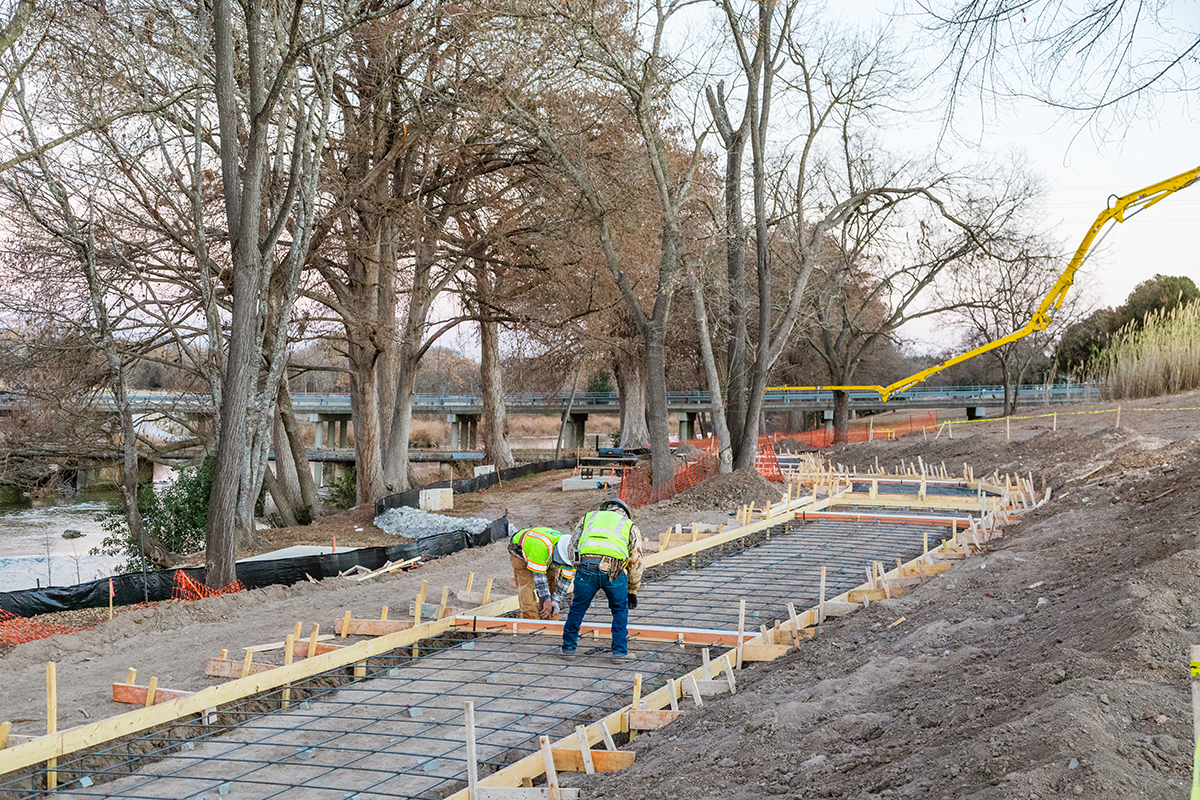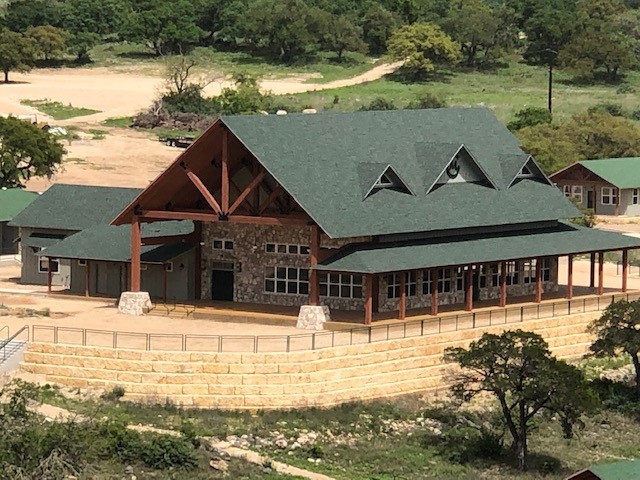 JKB's Team believes in quality of service, commitment to excellence, and relationships with our customer.  The experienced staff combine for years of design, cost analysis, manufacturing, and construction knowledge to assist owners realize the value of their project.  Big or small, JKB provides superior product, outstanding service, and quality technique.
Our subcontractor division surpasses the competition in framing, drywall, insulation, and acoustical ceiling.  Our General Contractor division coordinates trade contractors to bring your project together on budget and with quality workmanship to keep those punch list small and completion on time.
We believe collaboration and communication builds relationships
Our relationship with building partners at the end of our projects is how we measure success.  Most construction companies can build buildings.  We strive to know you in order to budget, schedule, and complete your project with he highest quality while maximizing the investment.  In the end, our client's become our friends.
What our customers are saying about us
See what JK Bernhard clients have to say about a variety of services that we provided for their projects.
Kevin W Newsom
Superintendent of Schools Medina ISD
"…nothing less than professional, organized, and knowledgeable while holding a genuine interest in the quality of work…"
David Martin, AIA
A3 Studio
"I've worked with JK Bernhard Construction on a number of commercial projects over the last several years. I have found them to be professional, dedicated and proactive in working through the construction process."