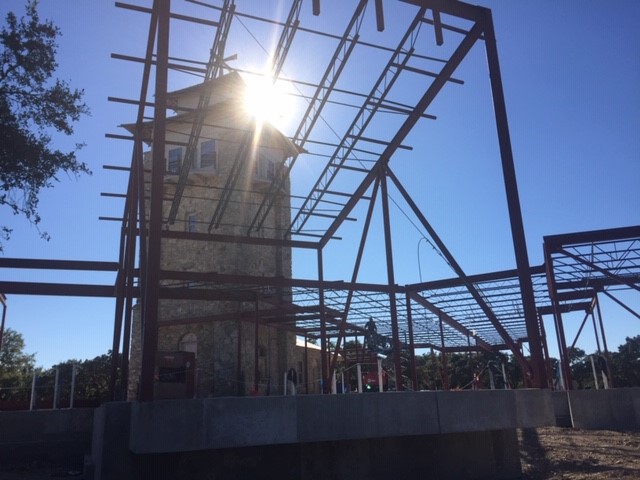 Get started with us today.
JK Bernard Construction offers timely completion of projects, coordination of trades, quality of workmanship and much more.
Get in Touch
If you've got questions or ideas you would like to share, send a message. For anything more specific, please use one of the addresses listed below.
JK Bernhard Constrution, LLC
2546 Goat Creek Road, Kerrville, Texas 78028
Let's Talk About Your Project
After we get some information from you, we'll set up a time to discuss your project in further detail.